Liver Resections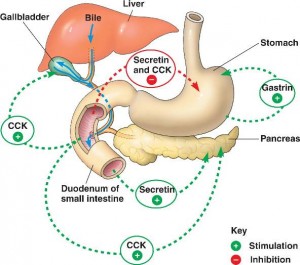 Liver is the largest solid organ in the body. It occupies the right upper quadrant of the abdomen, tucked underneath the diaphragm. The liver has the major metabolic functions of the body all under control and it is vital and essential for life. The functions of the liver are:
a detoxifying function which is mainly getting rid of the toxic materials that get absorbed from the gastrointestinal tract and also the metabolites that are toxic to the bodies system that get produced by other organs, such as lactate and the false neurotransmitters. This detoxifying function is a major part of the liver function
regulation of blood glucose levels. A glucose homeostasis is an essential part for human life and the liver in addition to the pancreas play a major role in the process of metabolising and ensuring adequate levels of glucose in the blood for metabolic functions of the rest of the body.
production of the clotting factors that help the blood to coagulate whenever injury or a bleeding site occurs.
excretory function by which the liver gets rid of the bilirubin pigment which is the byproduct of recycling of red blood cells in the reticuloendothelial system of the body. This will be secreted by the liver in the form of what is called coagulated bilirubin. It is the pigment that gives the bile and the bowel motion its natural colour.
In terms of anatomy the liver is a solid organ supplied by a dual type of blood supply which is unique to the liver. A venous supply to the liver comes from what is called the portal vein and that is the vein that drains all the blood from the gastrointestinal tract from the stomach down to the rectum. So all the blood that comes from the gastrointestinal tract passes in the first instance into the liver for metabolic functions and detoxification and then it goes into the circulation by the inferior vena cava via what is called the hepatic veins. The liver also has got arteries that supply most of the oxygen to it and they come from the abdominal aorta.